Ever since we first met with the Appnin team, we knew we were set with a local business we could help, and a friendly face to match. Appnin Co has been a long time client, right from the stone ages of the Roboto name. We worked with Appnin Co to launch an Events booking system, conversion driven website and clothing e-commerce site. We wanted to keep a consistent brand, mod culture and UX throughout the 3 platforms and we reckon we hit it out the park.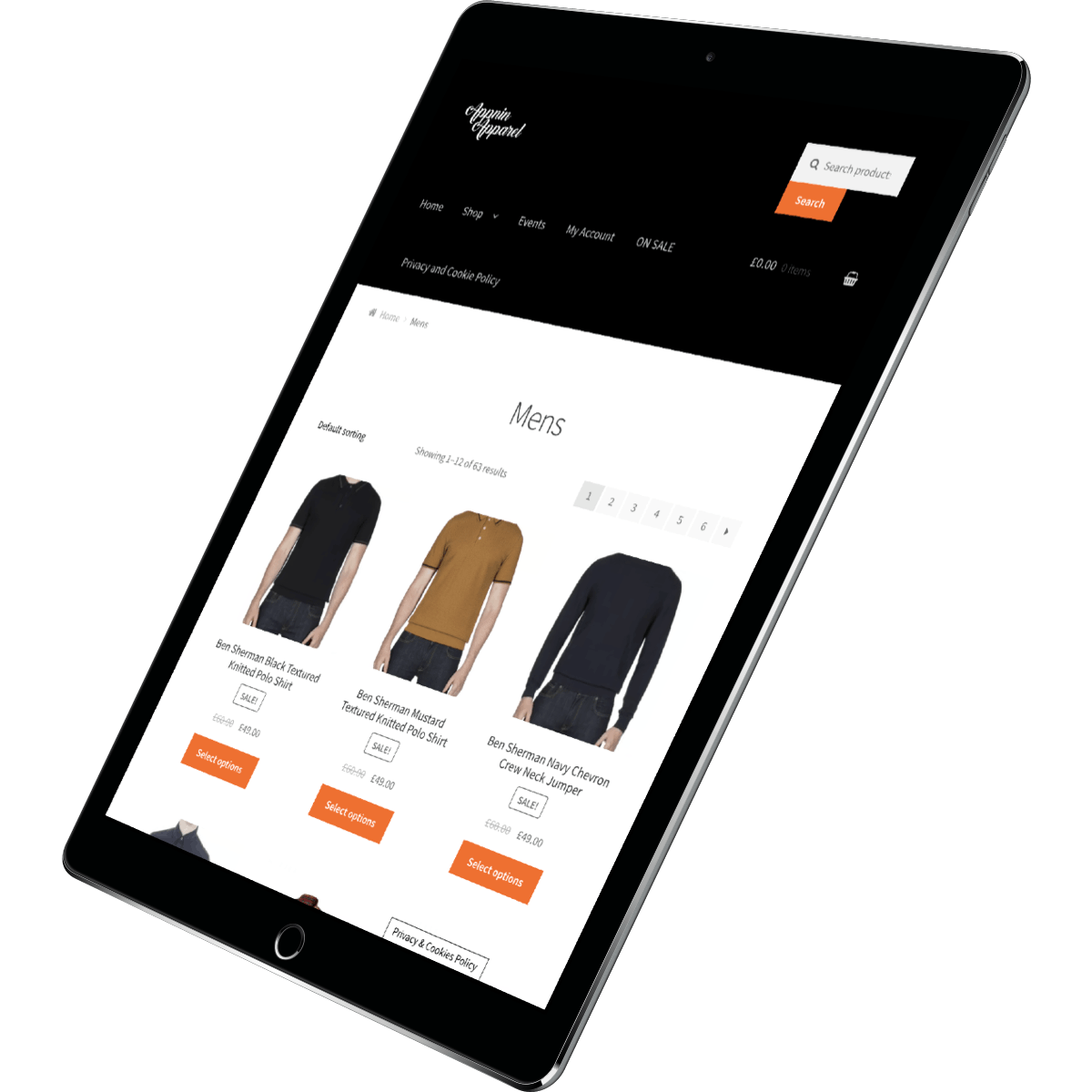 We are the mods
We wanted to get the feeling of mod culture to resonate within every platform. We built a SSOT (read: marketing bible) to allow Paul to quickly generate marketing collateral with a set of pre-built assets. This meant that the team could consistently push content out through the 20 or so different social channels they focus on
We used a range of retro photography with scooters, baggy trousers and Brighton pier to make something quintessentially British.
Information overload
We realised quite quickly that the biggest issue across the platforms was the time sink to keep everything updated. Who can manage to keep 3 blogs, 3 different companies and 20+ social platforms up to date? Nobody that's who, so we decided to simplify the ticketing system with Gigantic tickets. We used their system to reduce complexity and cross populate with their stand-alone marketplace.
Keep the discs hot
With Appnin's recent acquisition of Tenacious DJ's, we're diving, arms swinging, into a new business venture. We're currently working on building a high conversion website to target private DJ's in the Nottingham area and teaming up with the marketing folks at We Are Marketable to make a real impact.