Since the first engagement with the Appnin team, we recognised a great opportunity to support and work with a local business. Appnin Co has been a long-time client, right from the stone ages of the Roboto name. We worked with Appnin Co to launch an events booking system, conversion-driven website and clothing e-commerce site. We targeted and had been successful on keeping a consistent brand, mod culture and UX throughout the 3 platforms.
We are the mods
Our goal was to bring the feeling of mod culture to resonate within each platform. We built a SSOT (read: marketing bible) to allow the client to quickly generate marketing collateral with a set of pre-built assets. This functionality enabled the team to consistently push content out through the 20 or so different social channels.
We also used a range of retro photography with scooters, baggy trousers and Brighton pier to make it quintessentially British.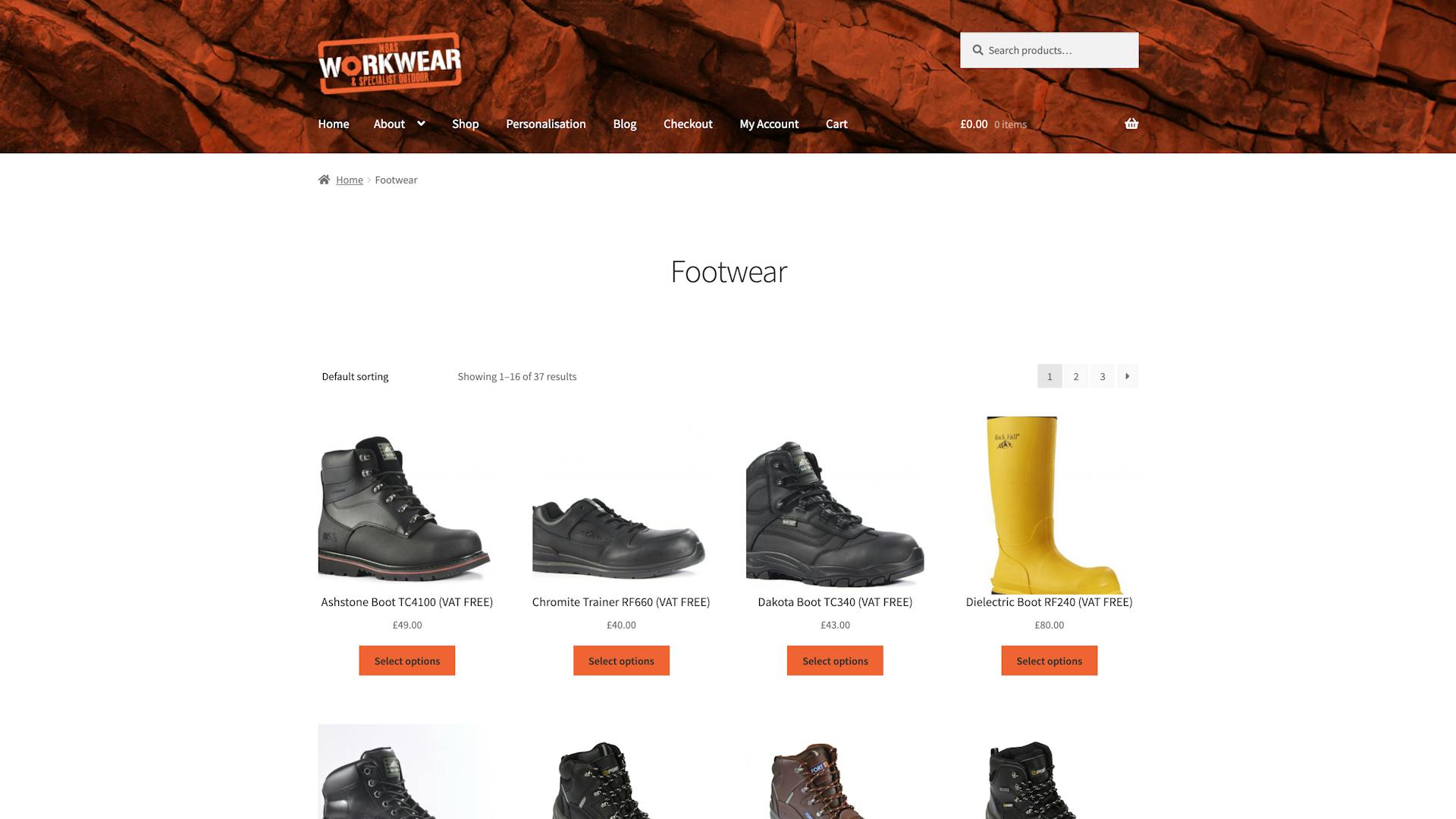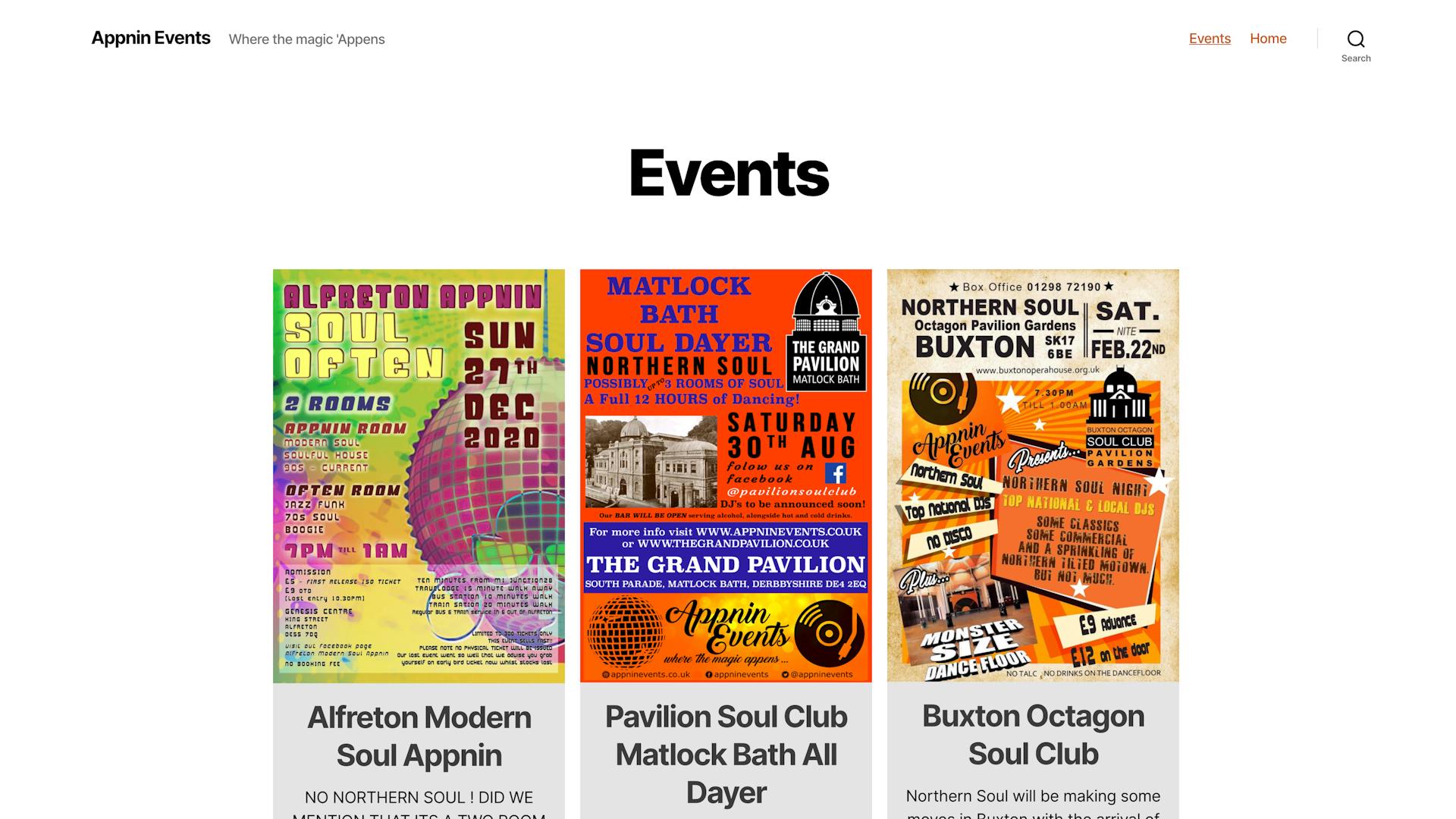 Business 2.0
With Appnin's recent acquisition of Tenacious DJ's, we're diving, arms swinging, into a new business venture. We recently worked on building a high conversion website to target private DJ's in the Nottingham area and teamed up with the marketing folks at We Are Marketable (WAM) to make a real impact.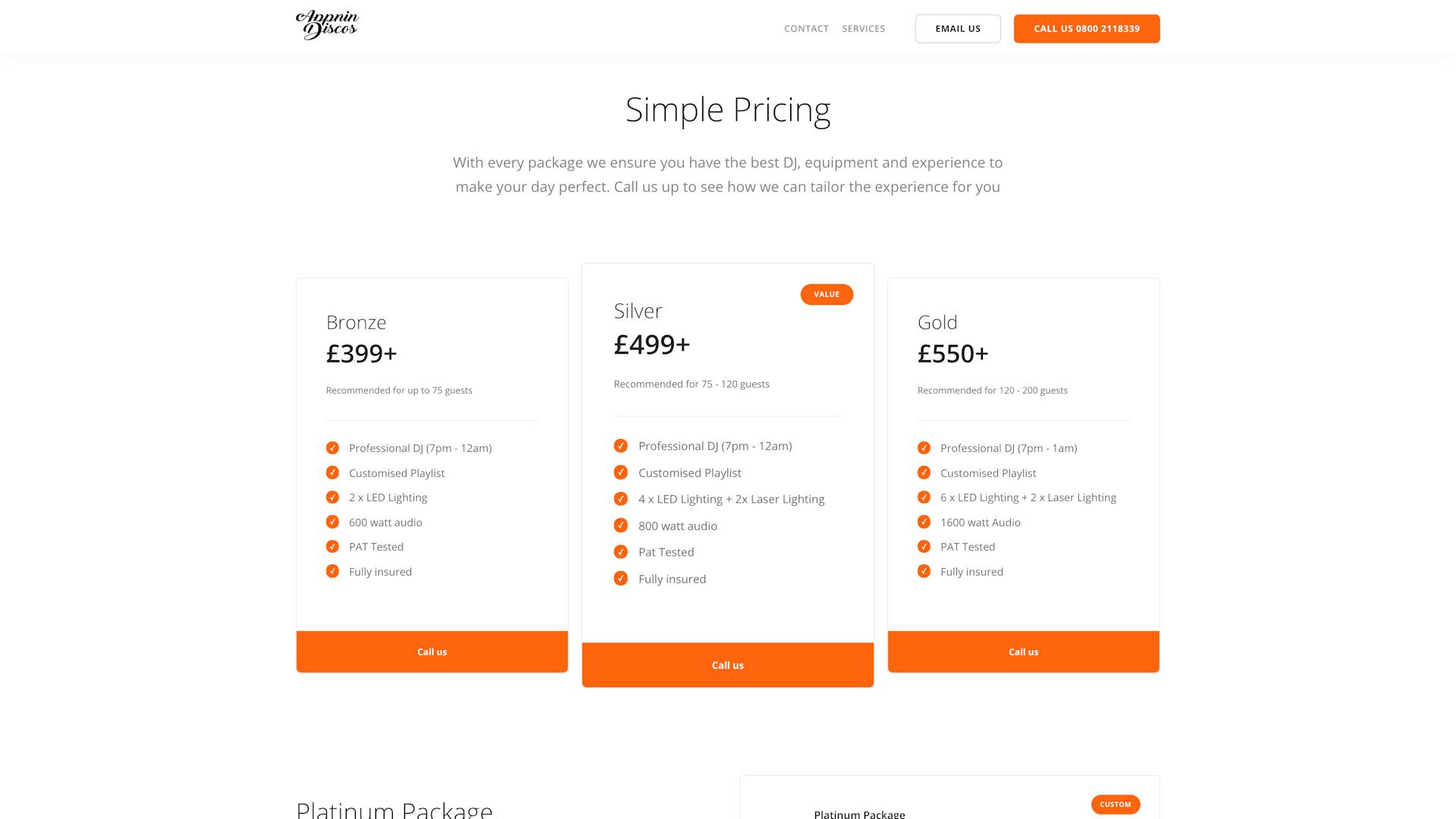 Shopify upgrade
Just recently we rebooted their workwear store MBASworkwear, to be built using Shopify, to ensure a much easier experience dealing with stock. They were delighted with the power of customisation to add their signature burnt orange brand to all the text throughout.
We specifically wanted to work on the user experience after migrating their store over, so we sat down with Appnin and went through collection by collection to see where the majority of stock was being sold and how we could improve.
Achievement
In the end we generated an efficient collections system for Appnin, which will be used to pipeline the clients into converting with relevant product information, and add-on bundles. We will be pushing the new Facebook shopping update very soon. We also have plans to integrate a range of email campaign and message bots, to increase automation and reward repeat customers.