Flo is a skate park prides on bringing people together to generate the best atmosphere to skate and ride in Nottingham.
We worked with Flo Skatepark to take the reigns on digital growth, infrastructure, UX and Web Development. We think we might have one of the most technically advanced skateparks to grace the UK.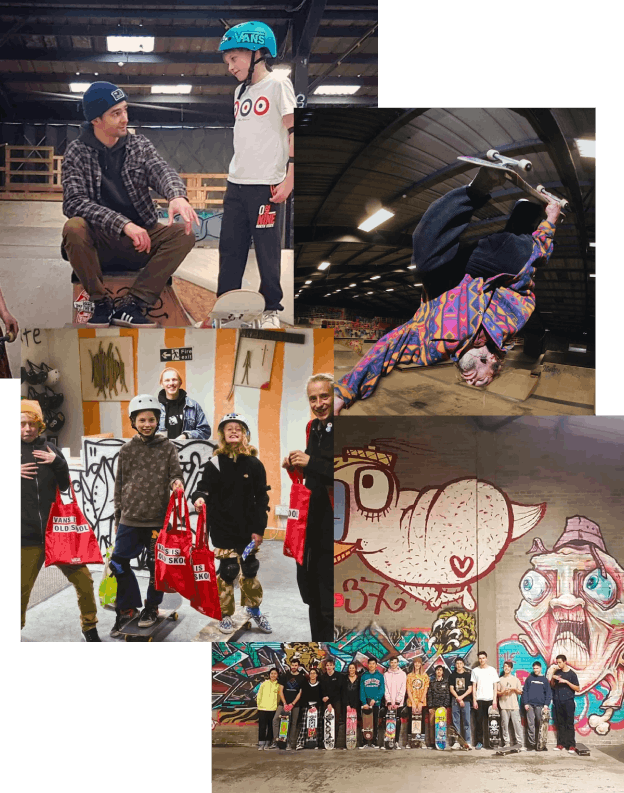 Getting the flow right
We wanted to make the signing up process efficient, scalable and fast to iterate on. So what better solution than Google forms. We tied up this form with an instant webhook that populates both a database and a discord server to ensure we're constantly up to date with all information and keeping traceability across every aspect. Not to forget GDPR compliant.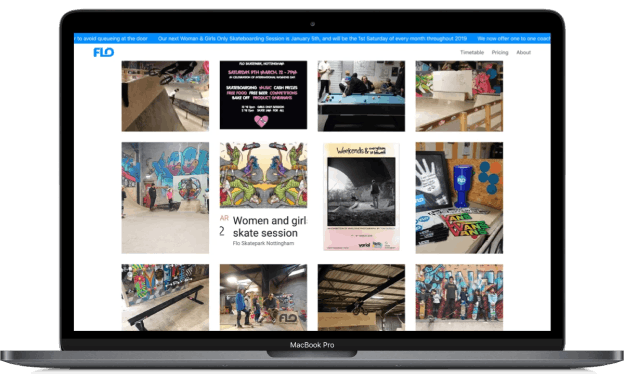 Terminal velocity
With creating an efficient signing up process we delved into an area we were relatively new to: generating a kiosk app. We wanted to create an environment where the user is simply restricted to the website and google forms. We think we nailed this with using the user flow from the homepage - to the Google form details. We'd wager we've developed one of the most efficient onboarding systems, and tested MVP in record times.
Future fame
Because of the support that Google offers non-profits with their infrastructure and free Adwords, we looked into different ways we cold utilise their credit to push Flo as far as we possible. We partnered with We are Marketable (WAM) to handle future SEO and PPC, so we could nail it together.